About Us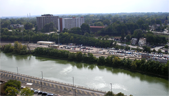 Partial Software is a newly founded independent developer specializing in interactive entertainment and Android applications, currently headquartered in the suburbs of Chicago, Illinois.
Partial Software was founded in May 2011 by two people who worked as temps at a drugstore support center. There, among other tasks, they provided the manual override for many partially filled scripts that could not be deleted. If you have never had a partially filled script, you are one of the lucky ones. This is where the name originates.
We have a few apps on the Android market now. Visit our apps page for a complete listing. We are currently working on some puzzle games for Android along with some more action games in the future. Our in-house 3D game engine has been in the works for quite some time and we are proud to announce that it is nearing completion, and games will be soon to follow. If you have any questions please feel free to contact us.
Our Team
Stephen ‐ Co-Founder, Lead Programmer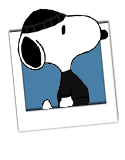 Stephen has always had a desire to create an organization of talented people working towards their passions. He is something of a 'jack-of-all-trades': always trying to learn new concepts. This longing for new information comes at a price, however, as it becomes a border-line obscession to acquire as much knowledge as humanly possible.
Nick ‐ Co-Founder, Systems Engineer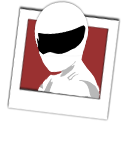 Nick has always been a tinker-er; he is never satisfied with having something the way everybody else has it. This kind of thinking has led him down a path to great creations as well as a few great destructions. We'd like to think these great destructions came with some great lesson, but we all know better.